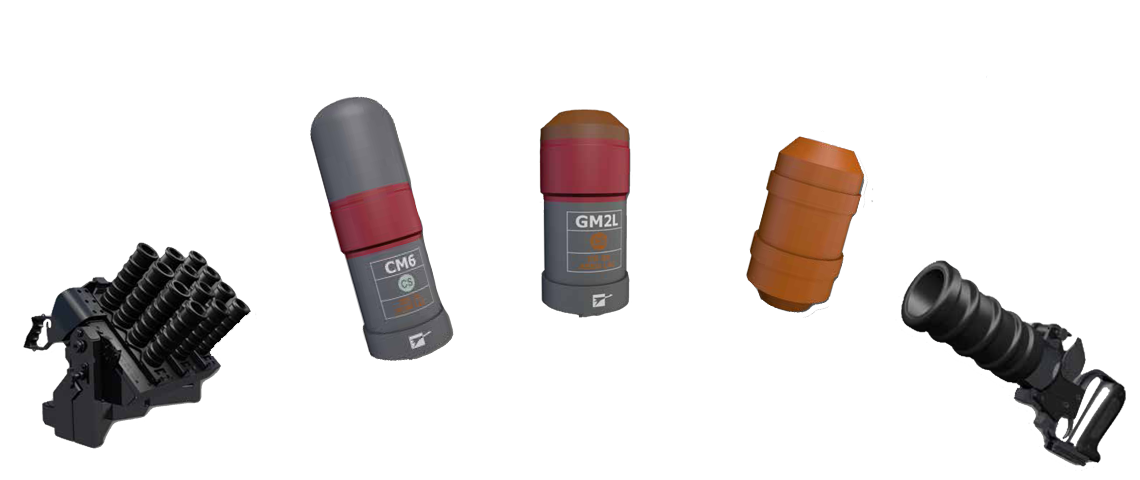 Protilis is proud to announce that it has established an exclusive partnership with Alsetex for the Portuguese market.

Alsetex, a French company belonging to the Etienne Lacroix Group, is a world reference in the manufacture of non-lethal systems and devices. The high quality of its products results from expert monitoring throughout the life cycle - from feasibility study and design to collection and dismantling, through production and logistics.

At a time when conventional weaponry has been losing ground, Alsetex's low-fatality means are becoming increasingly relevant and have various applications for the Security and Military.

To learn more, contact us!