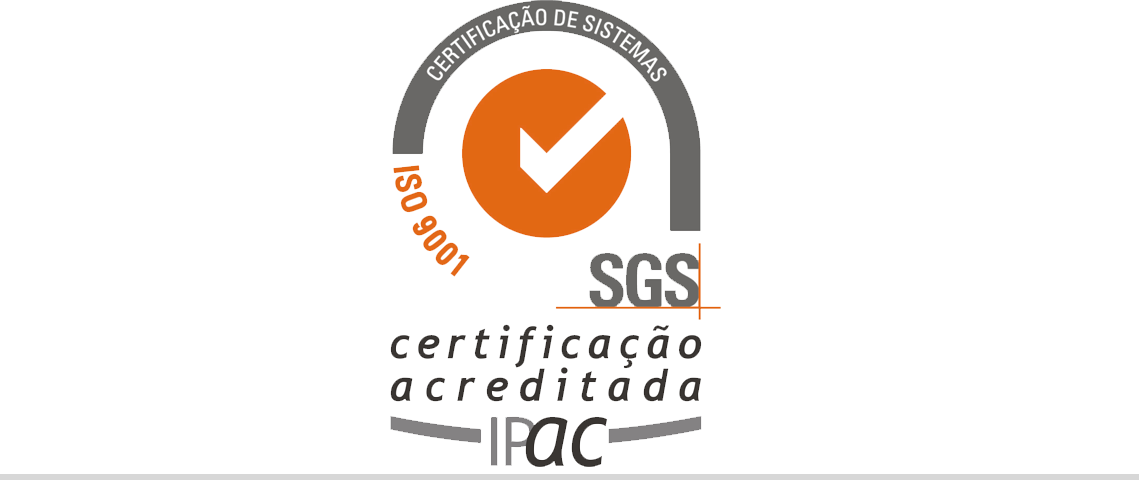 PROTILIS has, since its inception, pursued excellence, in a continuous commitment to robust internal processes that allow it to offer quality products and services.
In 2018, these processes were externally validated, with the Quality Management System being certified in accordance with the ISO 9001:2015 standard.
Recently, the annulment audit was carried out for the renewal of this important certification, and PROTILIS was once again approved without non-conformities.